Meet The 2022 President!
Name: Patricia Smith
About:
Theme: Reduce, Re-purpose, Refill, Not landfill
Goal: Stop Think Twice Recycle
Community Service Project: Give a girl a dress.
2022 Program of Emphasis is Recycle, Repurpose, Reduce
Program was provided at State Meeting and is on the club resource page
Each club is asked to share this program within their club and community.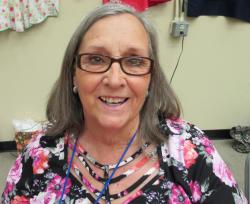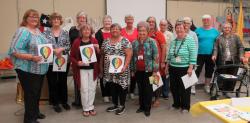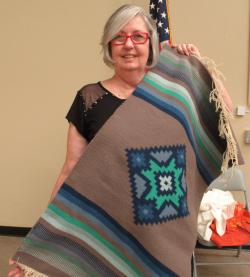 EANM State Officers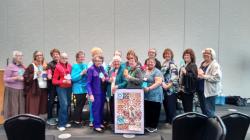 EANM Officer Contact Information

President

Patricia Smith
PO Box 152
Montezuma, NM 87731
505-425-7401
patannmom@yahoo.com

Vice President

June Defibaugh
18 Carpenter Lane
Mayhill, NM 88339
575-687-2405
june.defibaugh@gmail.com

Treasurer

Marcia Ronquillo
334 Fiesta St
Santa Fe, NM 87501
505-490-0142
mewashing@msn.com

Secretary

Mary Lou Myers
9520 Camino Del Sol NE
Albuquerque, NM 87111
505-710-3346
marymyers84@yahoo.com

Parliamentarian

Helen Karns
PO Box 48
Conchas Dam, NM 88146
575-403-5981
gkarns@plateautel.net