Cultural Arts Forms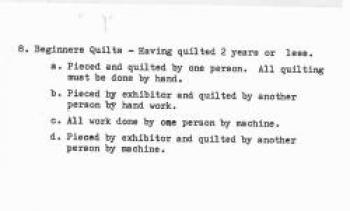 Cultural Arts Entry Tag
Each County Has an assigned Color for Tags Bernalillo County - Lavender Grant County - Tan Otero County - White Roosevelt County - Blue Santa Fe County - Green San Juan County - Goldenrod San Miguel County - Aqua Union - Yellow Valencia County - Pink Quay County - Salmon Please send your district results to Shirley Wormington at comoyers@nmsu.edu. Follow the instructions in the front of your book for creating the Xcel spread sheet.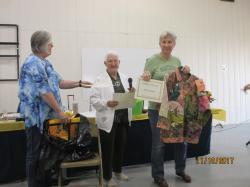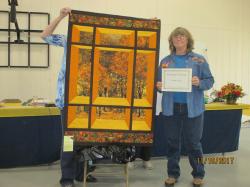 Miscellaneous Forms
Volunteer Hours Forms
Accident Insurance Policy
EANM has purchased an accident insurance policy which covers members who have paid their state dues while attending Extension Association events including club meetings, district meetings and state meetings.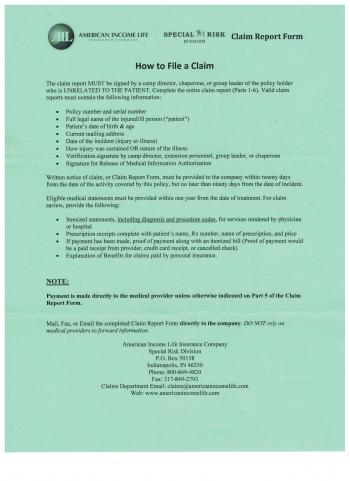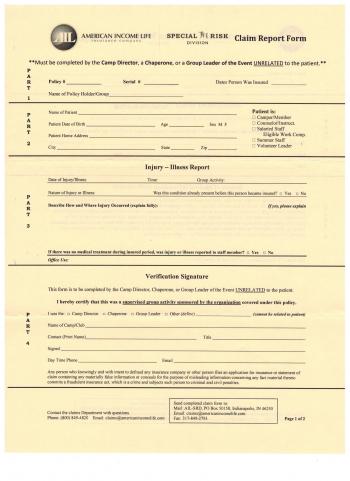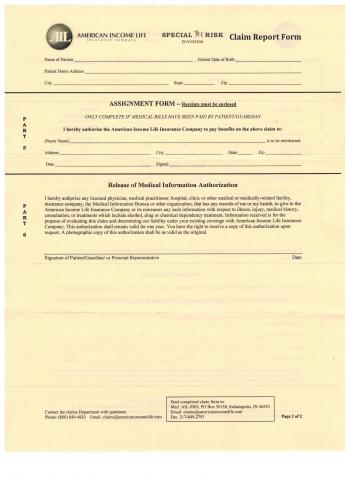 Form for Transfer to University Archives
The University Archives will take historic records of your clubs. Please place in banker's box labeled with dates of the records and place this form inside. Scrap books may be placed in the next side larger box. Use your county office as the department for your county records and Dr. Devall's office for district and state records. Bring with you to the State Meeting in Las Cruces.
You are not required to send records if you club or county has a place to keep them.
Records Transfer Form

Download and print this form. A completed form must accompany all records taken to the University Archives. Use your County CES as the department.
Awards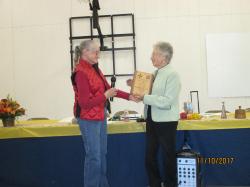 Scholarship Applications